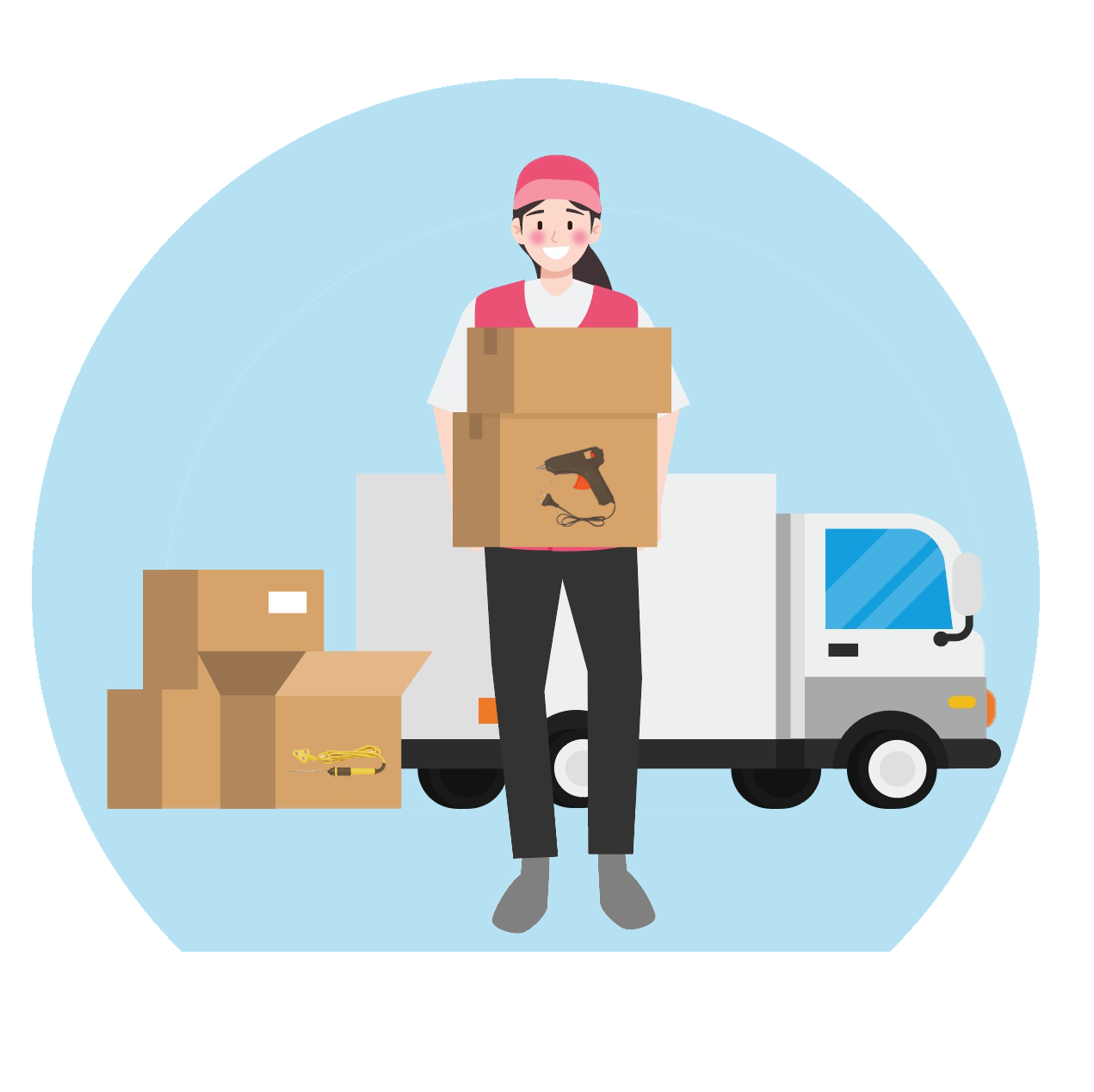 Become an Electronic Spices manufacturer and supplier
Dear,
Manufacturers and Importers we would like to invite you from across the globe to be the part of our organization and put your product at the front of one of the fastest growing electronic hub country of globe (India).
If you want to sell your own manufacture or import goods with us. You just need to give some information to Electronic Spices. You can do this in simple step. It takes only 2 minutes and then our purchase team will contact you asap.
Key Features:
Grow your business with Electronic Spices.
Payment at same day of delivery
Get only large scale orders
NOTE- This facility is available only for Importer as well as manufacturer which is available across the world.
Start Your Registration Here